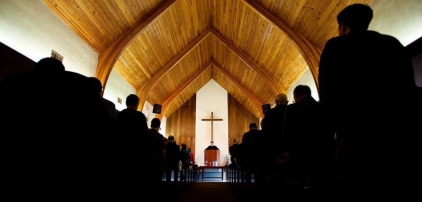 Biblica
La Cabeza de la Iglesia es el Señor Jesucristo. Vivimos delante de él en obediencia que él nos prescribe en su Palabra. Nos ordena andar juntos en congregaciones concretas, o iglesias, para nuestra edificación mutua y la debida observancia del culto público, que él requiere y merece. Es nuestro gran privilegio. Amamos Su iglesia.

The Head of the Church is the Lord Jesus Christ. We live before him in obedience that he prescribes in his Word. He commands us to walk together in concrete congregations, or churches, for our mutual edification and the due observance of public worship, which he requires and deserves. It is our highest privilege. We love His church.
Reformada
Recibimos la herencia de nuestros hermanos de la Reforma Protestante, afirmamos las Doctrinas de La Gracia: La Depravación Total, La Elección Incondicional, La Expiación Limitada, La Gracia Irresistible, La Perseverancia de Los Santos; y Las 5 Solas: Sola Escritura, Sola Gracia, Solo Fe, Solo Cristo, Solo a Dios la Gloria.

We embrace the inheritance of our brothers of the Protestant Reformation, we affirm the Doctrines of Grace: Total Depravity, Unconditional Election, Limited Atonement, Irresistible Grace, The Perseverance of The Saints; and The 5 Solas: Scripture Alone, Grace Alone, Faith Alone, Christ Alone, and For the Glory of God Alone.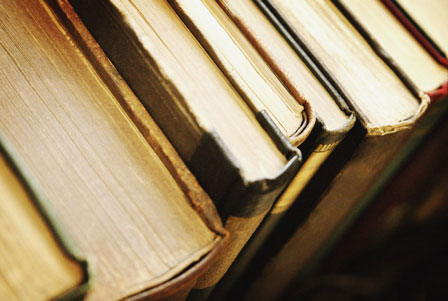 Confesional
Desde el primer siglo se desarrollaron confesiones de fe o credos (1 Tim.3:16). Se utilizaban para instruir a la iglesia y defender la fe cristiana contra herejías. Hemos adoptado la confesión histórica La Confesión de Fe de Londres 1689. La confesión no es infalible ni está en el mismo nivel que la Biblia, solo es un resume de la sana doctrina.

Confessions of faith or creeds have been developed since the first century (1 Tim.3: 16). They were used to instruct the church and defend the Christian faith against heresies. We have adopted the historical confession The 1689 London Baptist Confession of Faith. The confession is not infallible nor is it on the same level as the Bible, it is only a summary of the sound doctrine.